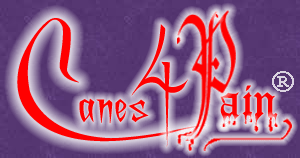 by WhypDancer
Multi- Strand Rattan Birch Rods:
These multiple-strand canes are like numerous thin, whippy stinging canes, all hitting at once. They are the ultimate for lovers of sting.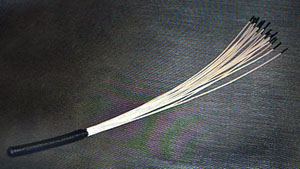 These lovely implements have been moved so they can be near their big brothers and sisters on the Royal Pains page of the website. Here is a link to the page: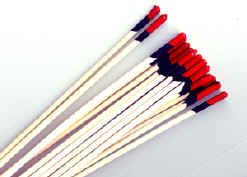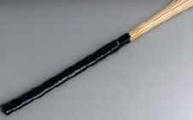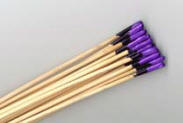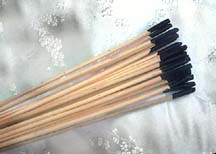 ---
These Traditional Birch Rods can now be found on the Wickedly Traditional page of the website. Click on the photo to visit with them!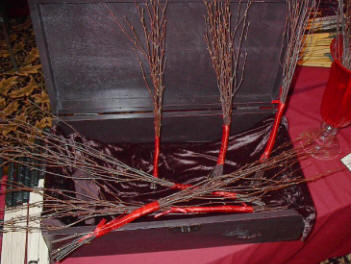 ---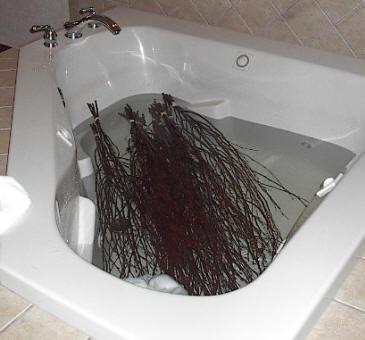 Soaking birch branches in a hotel jacuzzi tub. They love this sort of "spa treatment"
---
Questions? Contact me at WhypDancer@canes4pain.com
or at whypdancer@aol.com Be sure to leave a message with your callback number & best time to call if I don't answer.